About House of Sander




The House of Sander story


House of Sander is a Danish, family-owned company established in 1989.
In 2020, the company changed its name from its previous name, Preform Furniture,
as a result of a newly developed vision for the company. House of Sander is an innovative company
that represents Danish design and offers high product quality af affordable prices.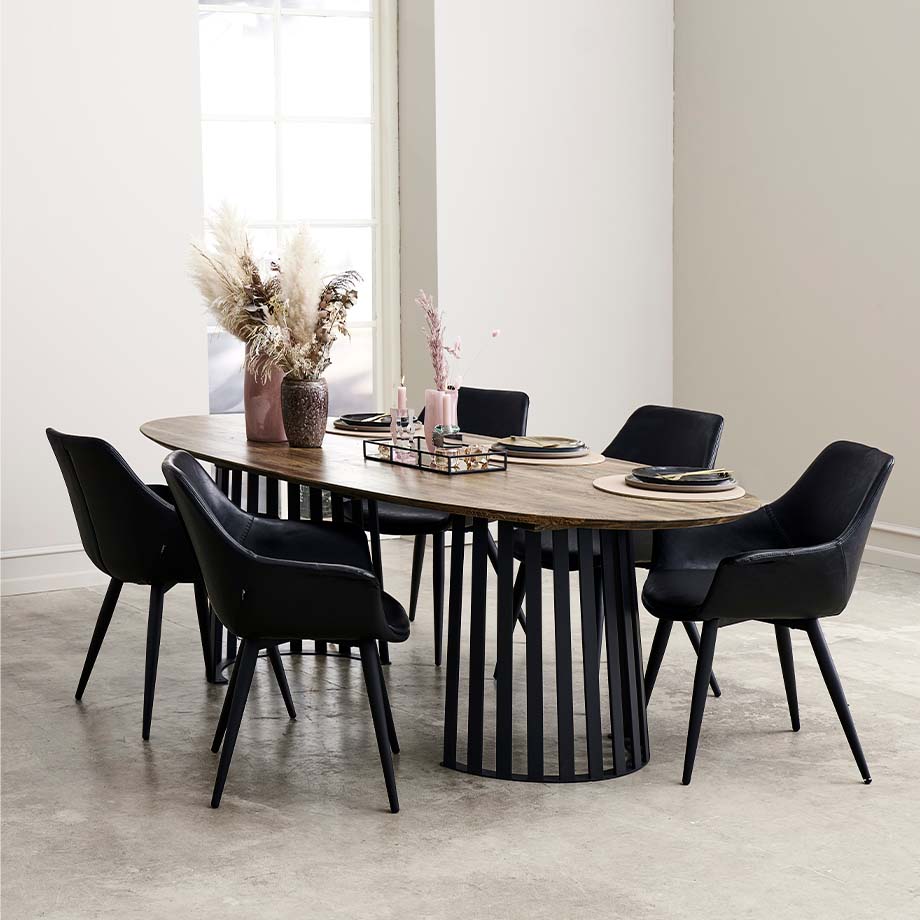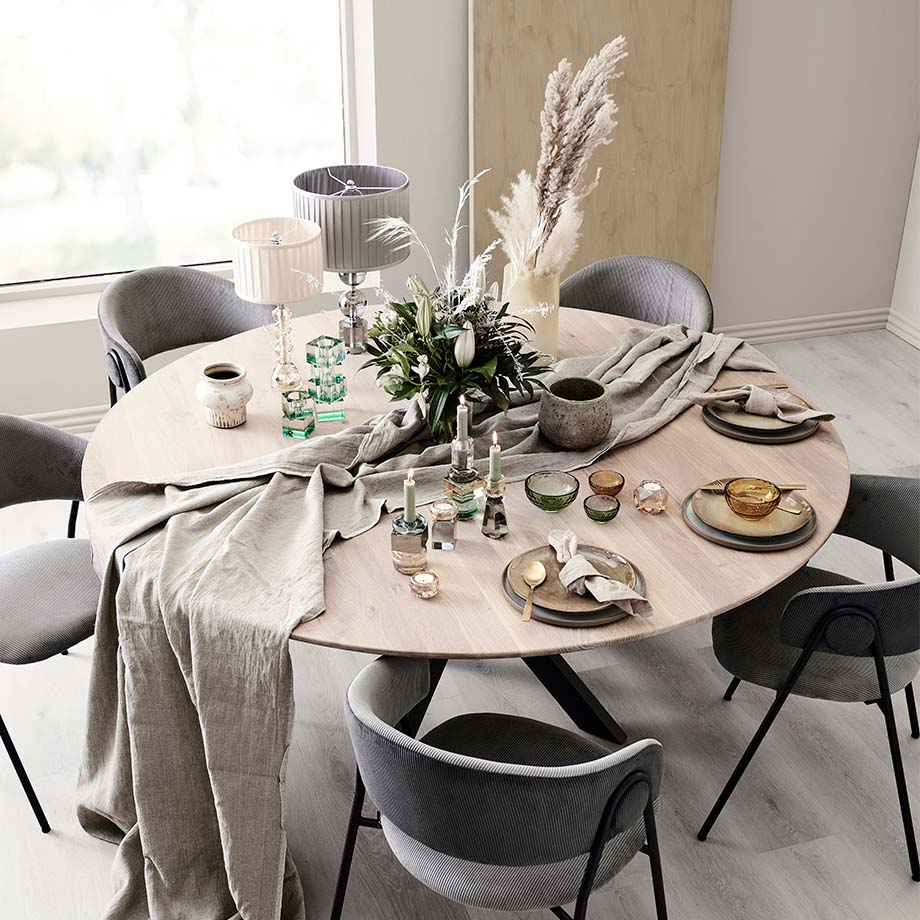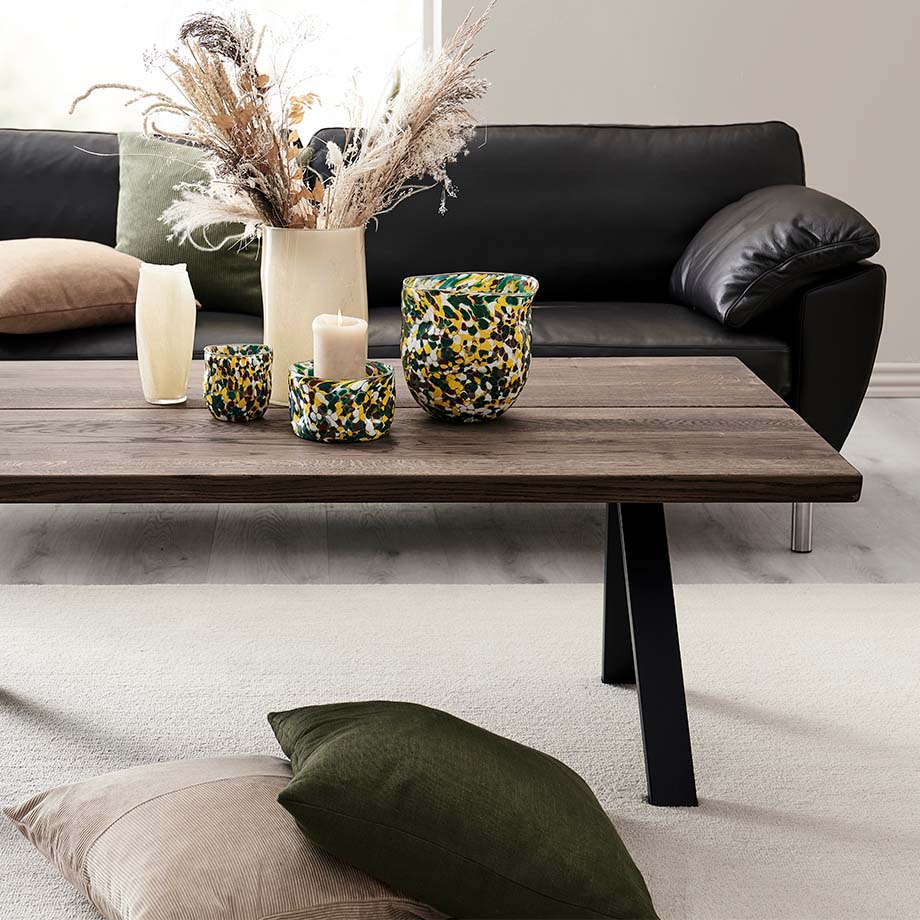 Our passion

We are passionate about creating furniture and interior items made from high-quality raw materials,
with designs that complement any decor. Our deep appreciation for excellent craftsmanship is evident in
our workshop in Horsens, where our experienced employees craft most of our oak furniture.
Several of our collections are designed in-house, with a constant focus on creating items that reflect
our values and quality standards. It is crucial for our company to generate new ideas, opportunities,
and solutions that meet our customers' needs and desire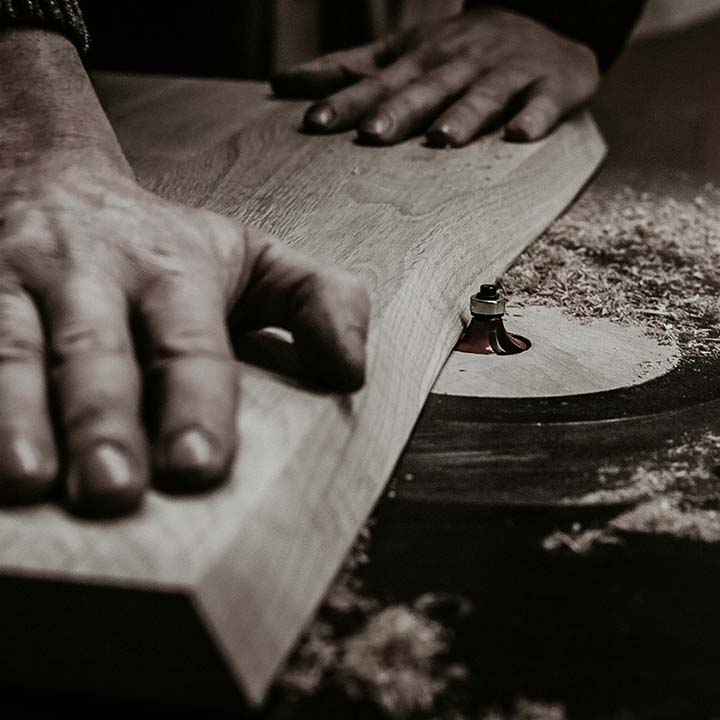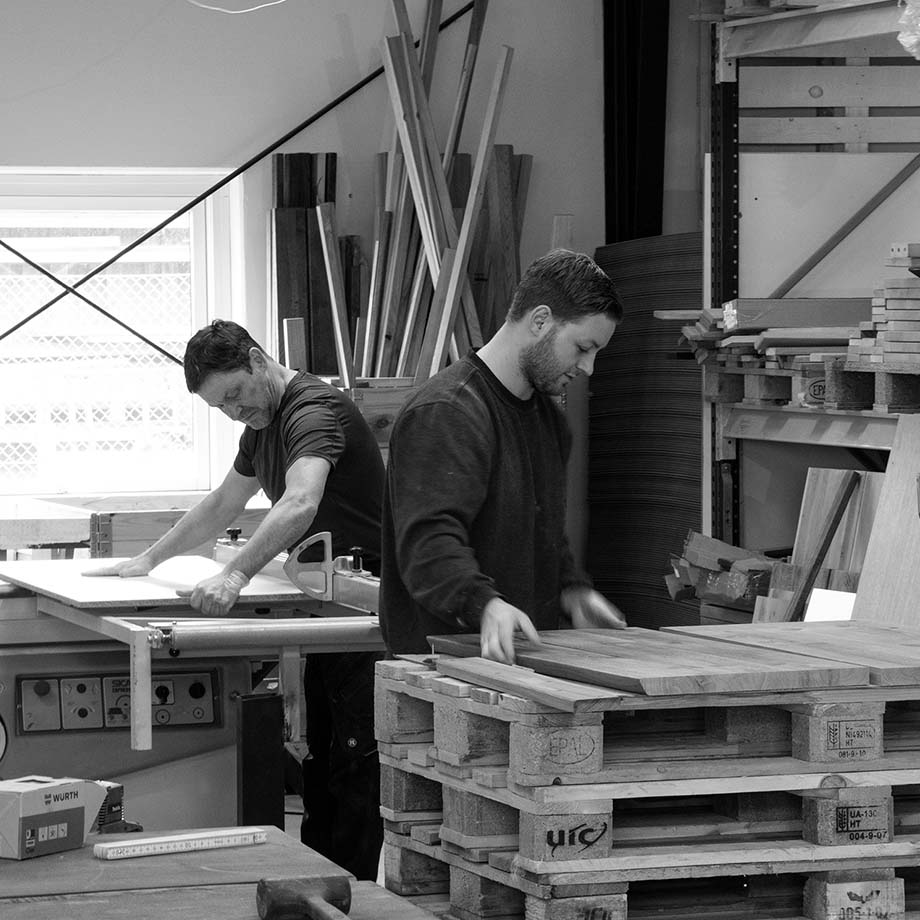 Strong relationships

With 30 years of experience in the furniture industry, we have built strong relationships with our partners.
We use this experience to develop our business and create new products and innovative solutions for our customers.
This allows us to be flexible in catering to our customers and the special tasks that arise.
We listen to our surroundings and embrace all ideas. For us, it's important to have a broad panel of taste judges behind us.
Our range always reflects the latest trends, as well as everyday comfort





Would you like to see our B2B range? You can find it right here