Custom-made Tables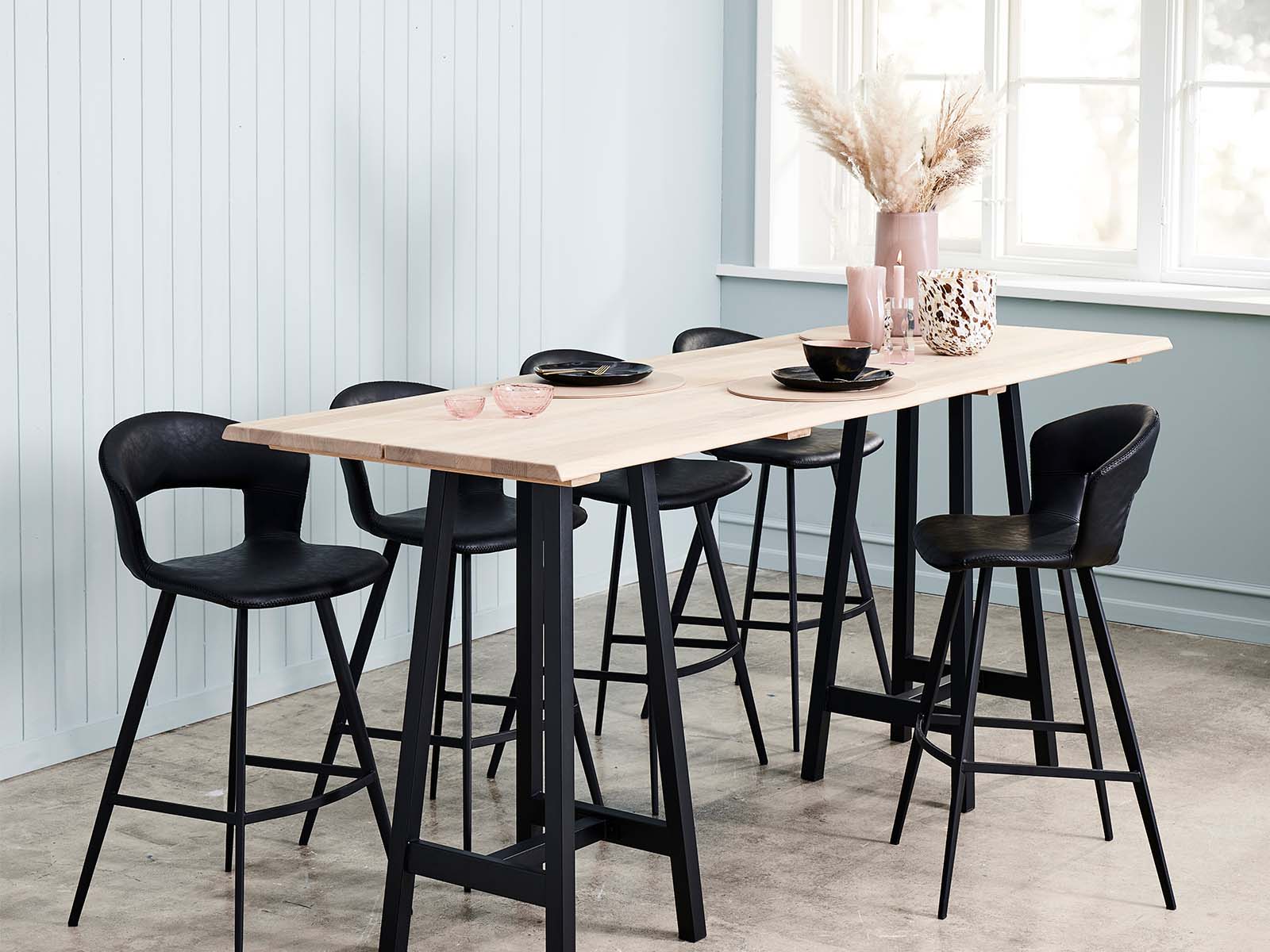 Are you looking for a specialized table?
If our standard measurements do not meet your requirements, it is possible for us to manufacture a table to your specific measurements.

We have extensive experience with regards to both small coffee tables as well as large dining tables, bar tables and conference tables in special measurements. We do our utmost to fulfill the job in cooperation with the customer, in order to create the perfect table to meet the specified needs.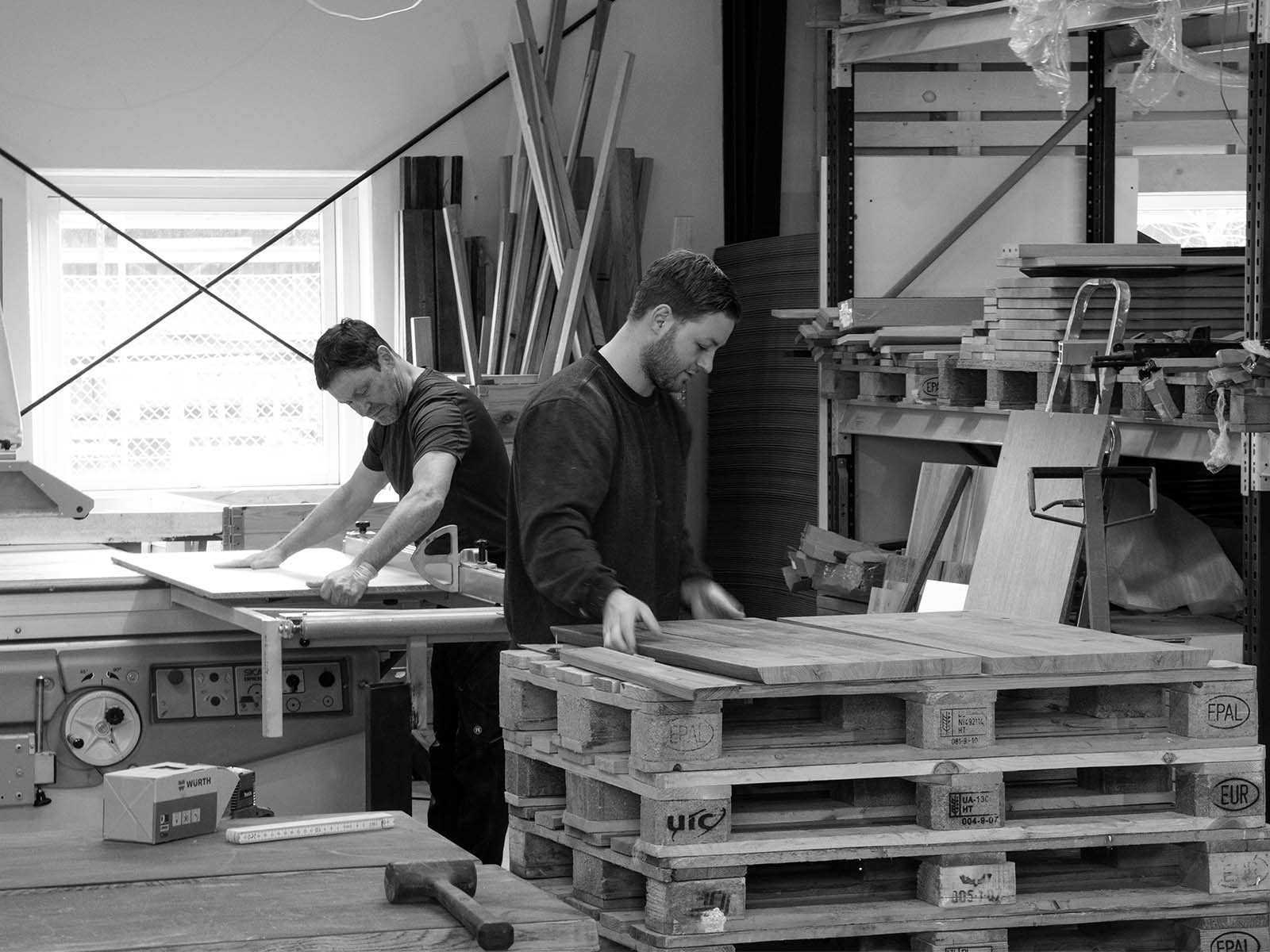 Feel free to contact us

If you are working on a project or have a request on a table top with specific measurements, feel free to contact us. We are always ready to provide you with assistance on your options regarding size, model, oil etc.

You are always welcome to contact us on info@houseofsander.dk or give us a call on +45 75 62 64 77


We look forward to hearing from you.